Data is Everywhere
We help you to unlock its potential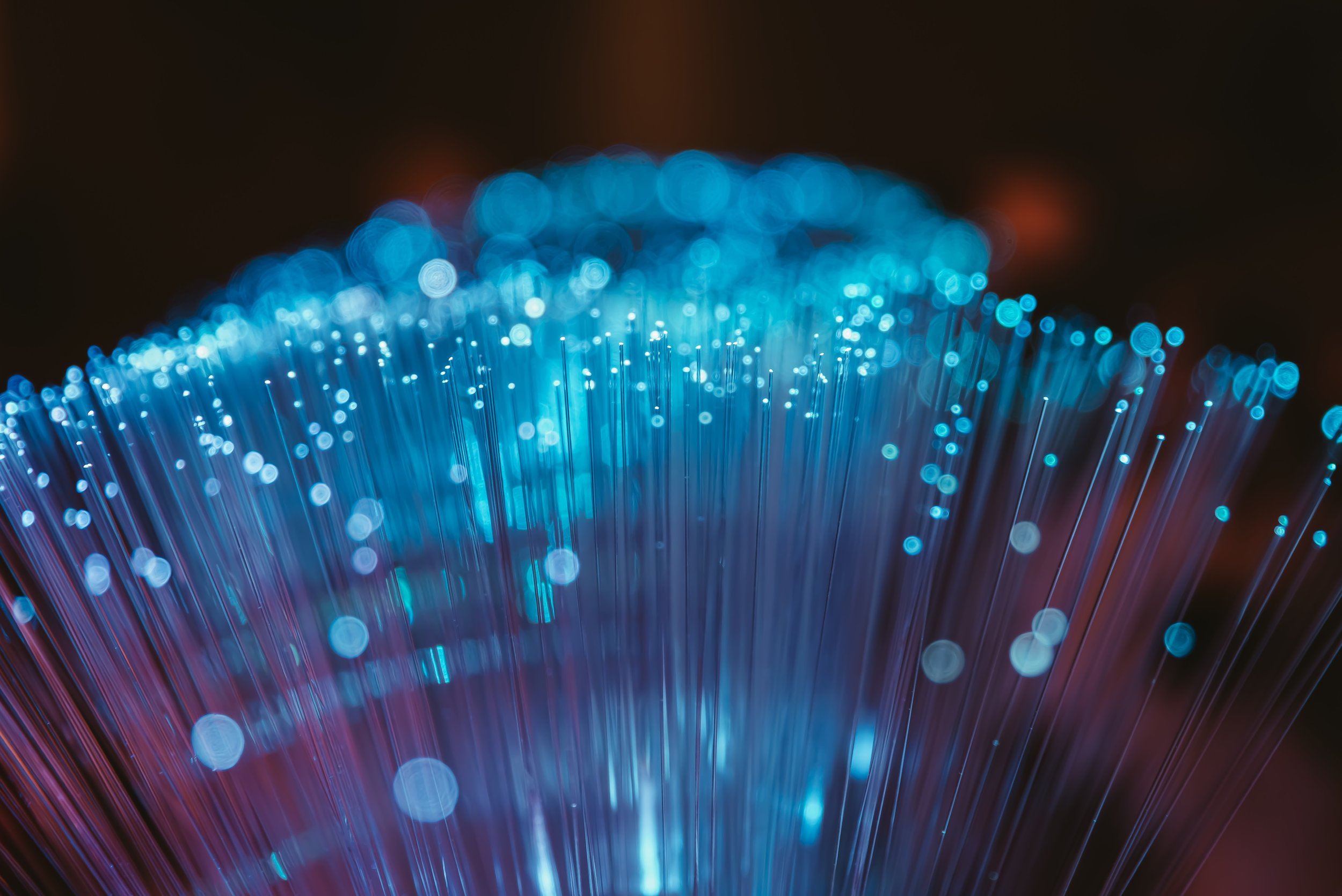 Our mission is to build quality Software for a wide range of usages. We fully believe that data should guide our decisions and aim to use it to make objective decisions.
We are here to help you do the same: we analyze your data, propose a concept, and build Software efficiently and with the highest quality standards. We are full-stack Software Engineers with a knack for data crunching.
We analyze the problem, shape the vision, propose solutions, and execute them. From idea to working Software in production!
We do not stop with Software, handing over or building up a team to continue the work is as important to us, as it should be to you: We assist in building up highly effective organizations that are capable of delivering high-quality Software effectively. We introduce sensible organizational structures that aim to provide customer value with long-term maintainability. We cultivate a pragmatic quality mindset throughout the team.
Having worked on many different projects, we've come to believe that iterative approaches with fast feedback loops and maximum transparency work best for all stakeholders in Software development.
Our approach is holistic, bringing together technical delivery and business expectations - we are convinced that agile methodologies are the way to bridge that gap. Each organization is different; hence we dislike strict frameworks or one-size-fits-all approaches: Our approach is fluid and tailor-made, with continuous everything at its core.
This way, we help to reduce wasted efforts, improve customer satisfaction, and ultimately improve the quality of work.
We started our business in 2004, in the middle of the Semantic Web era, as a product company, back then called SystemOne GmbH. In 2011, we renamed to Semanticlabs GmbH and focused on customer-projects building big-data-crunching pipelines, doing data analytics including (semantic) search sprinkled with some machine learning to find and extract hidden insights into the data.
The core of our business is still high-quality Software Engineering including lightweight/agile processes, automated testing, code analysis and manual quality gates like code reviews as well as everything else that distinguishes a quick hack from production quality projects.
We enjoy running our own infrastructure — and still do, but we also cherish the benefits of managed cloud services and are happy to use those whenever sensibly possible.